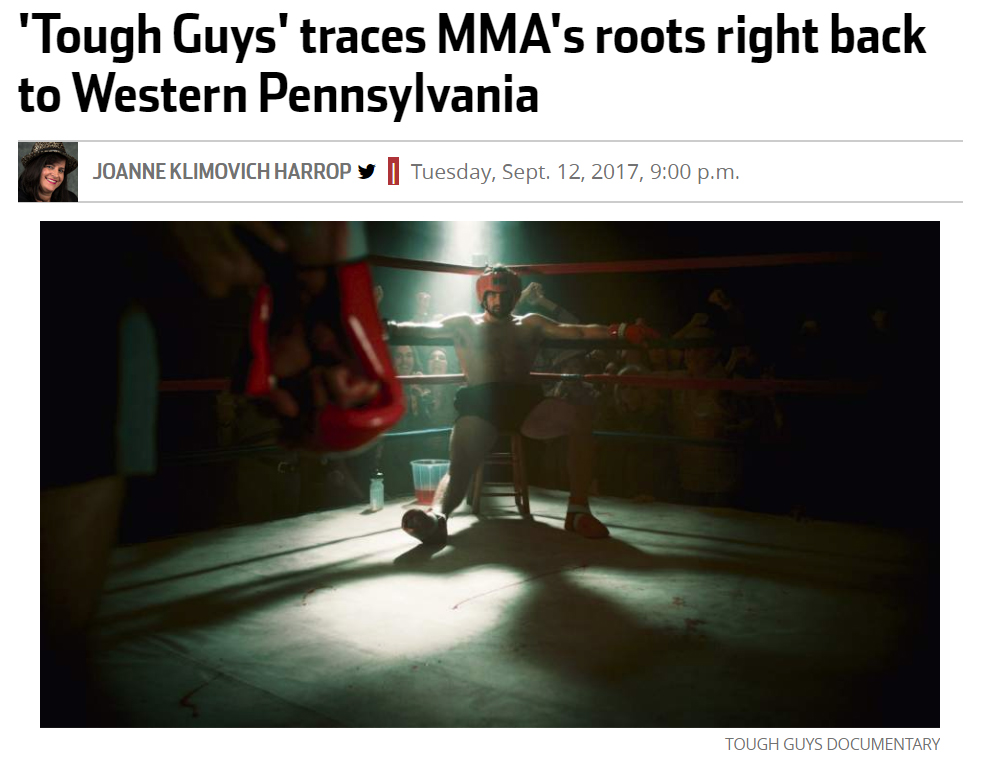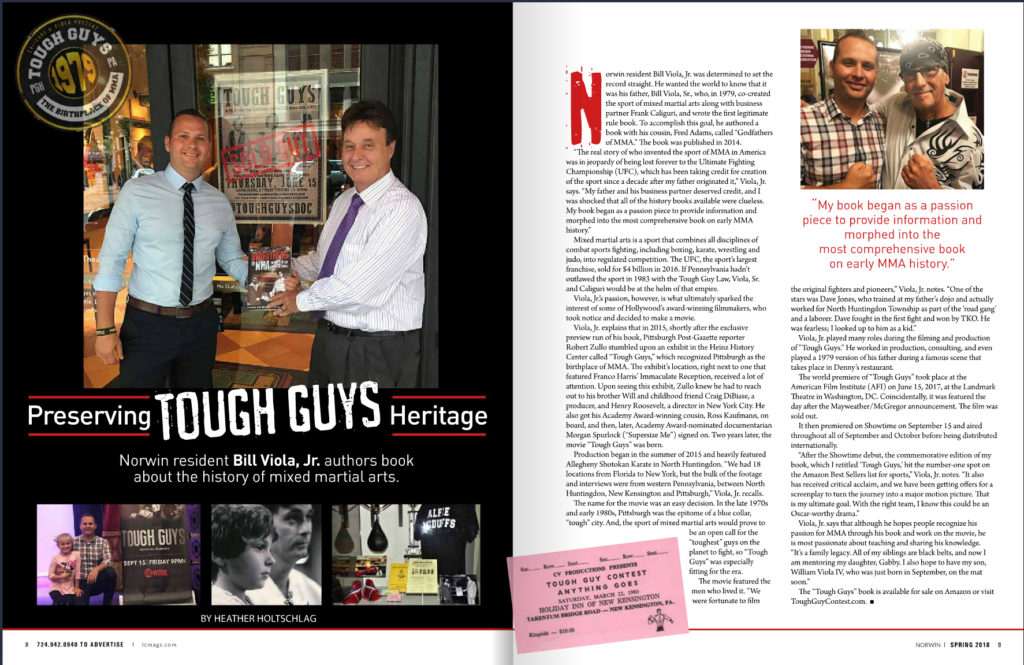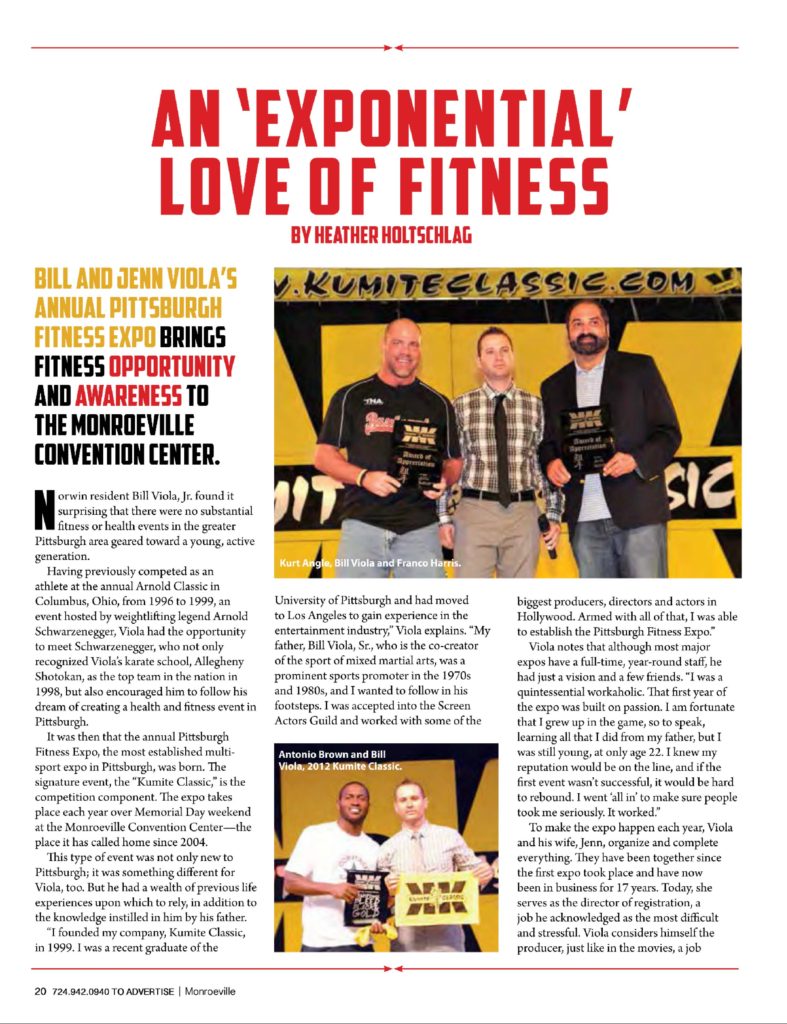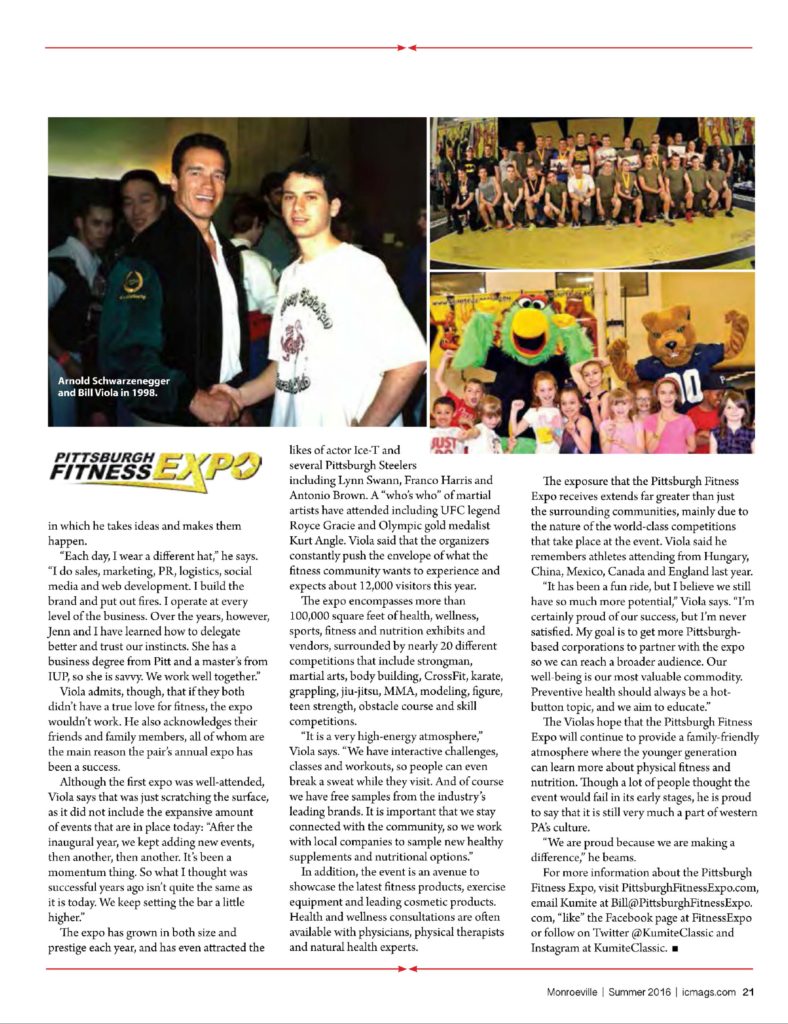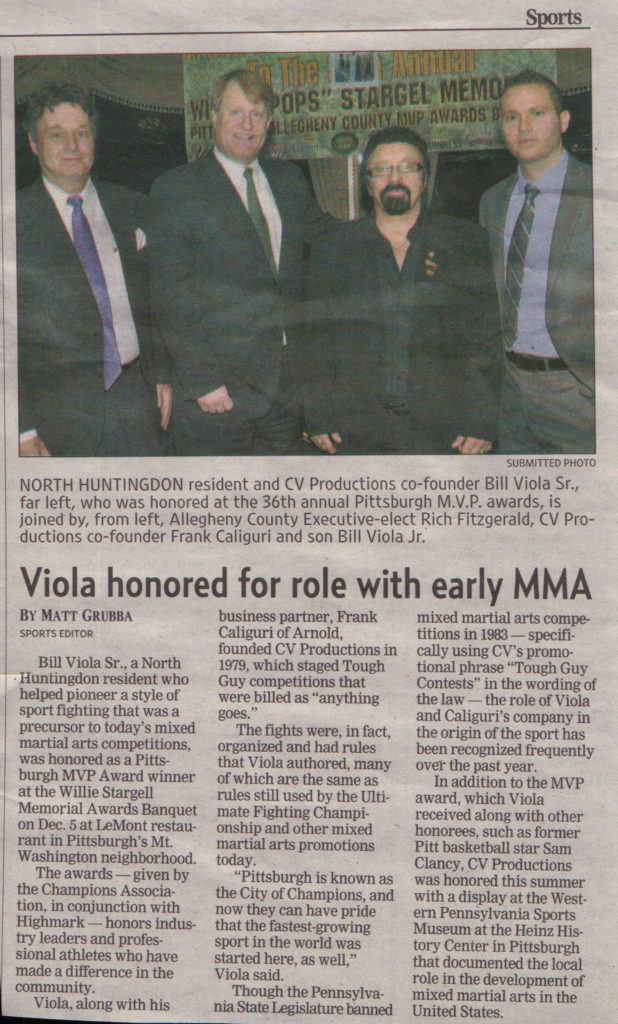 January 6, 2011
The Champions Association, in conjunction with Highmark, presented the 35th annual Willie Stargell Memorial Banquet and Pittsburgh MVP awards on Dec. 16.
The annual ceremony honors business leaders and professional athletes who are making a difference in the community, and this year, North Huntingdon resident Bill Viola received the Pittsburgh MVP honor for his work in the fitness and martial arts industry.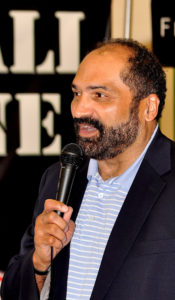 Viola is a promoter and entertainment entrepreneur credited with producing the Kumite Classic.
He is recognized as national and international martial arts champion competitor and coach.
He has been noted as the most successful sport karate athlete in Pennsylvania State Karate Rating Association history and was honored by Arnold Schwarzenegger as a World Champion in 1998.
As the founder and president of Kumite Classic Entertainment Corp., Viola works alongside sports celebrities, professional athletes andOlympic champions across North America.
His professional success is in direct correlation with his personal passion, martial arts.
Viola has been recognized as a USA Karate All-American athlete, and he was inducted into the National Black Belt League Hall of Fame.
Viola's most recent project, Norwin Ninjas, has been receiving widespread acclaim.
Norwin Ninjas is a specialized program in the North Huntingdon area developed for children ages 4- to 7-years old to help instill respect in discipline.
Norwinninjas.com is quickly becoming a popular website among parents looking to teach their children the importance of setting goals and staying in shape. Viola was commended by the association for his work with youths.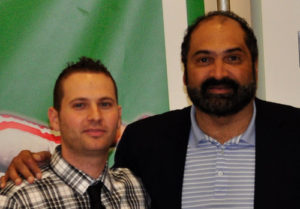 Other distinguished honorees at the banquet included Pittsburgh Steelers' legend Franco Harris, WTAE Reporter Sheldon Ingram, Pitt legend Sam Clancy, Super Bowl champion Darnell Dinkins and former Steeler and District Justice Dwayne Woodruff just to name a few.
Pictured is Bill Viola & Franco Harris @ the 2011 Kumite Classic