Bill Viola Jr. and Sr. are proud to bring you the SHOWTIME film:  "Tough Guys" the ground breaking documentary about the rise and fall of mixed martial arts from 1979-1983.
Bill Viola Sr. and Bill Viola Jr. are a father son duo who promote martial arts worldwide.
William "Bill" Viola Sr. (born November 5th 1947) is an entrepreneur, martial arts instructor, and mixed martial arts pioneer. He is the current president of CV Productions Inc. (Pittsburgh MMA). Viola is recognized internationally for his promotions and advancement of the sport of mixed martial arts.  In 2013 he celebrated his 50-year anniversary in the martial arts.  The Viola Karate Dojo is ranked as #1 sport karate school in Pittsburgh.  Viola has personally trained and coached thousands of students and has had the unique opportunity to teach all five of his children, all who have obtained the rank of black belt ; Bill Viola Jr., Addie Viola, Jacque Viola, Alison Viola, and Joce Viola.  The Viola family is a karate legacy continues to grow in the Pittsburgh region, as three of his grandchildren all have begun studying Shotokan karate.  Read more.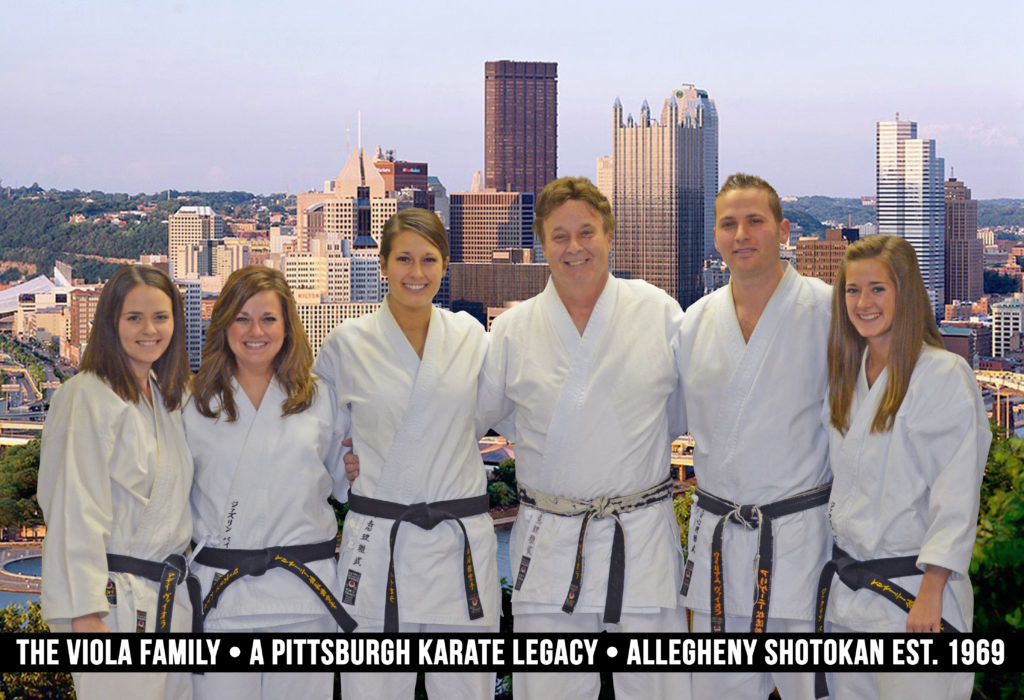 Links about the Viola Family: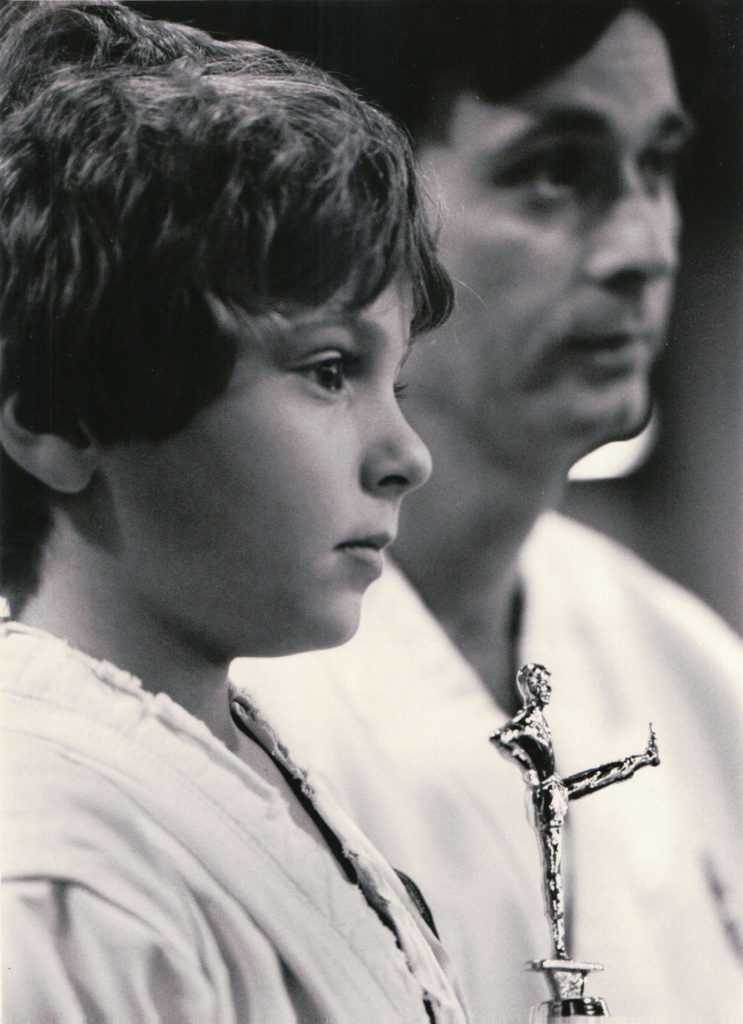 William "Bill" Viola Jr. (born April 9th 1977) is a Pittsburgh based international martial arts champion, karate instructor, coach, fitness promoter, Amazon #1 Best-Selling author, and founder of Kumite Classic Entertainment Corp. Viola was a "University Scholar" graduating Summa Cum Laude from the University of Pittsburgh in 1999 and moved to Studio City, California and gained hands-on experience within the entertainment industry.  He subsequently earned acceptance into the Screen Actor's Guild (SAG) and American Federation of Television and Radio (AFTRA).  The exposure afforded him the opportunity to meet and work with many of Hollywood's top performers, celebrities, directors, and producers.  He gained an astute knowledge of event production that influenced him to create his own production company, Kumite Classic Entertainment Corp. He is the author of Godfathers of MMA. Read more.
The Viola's most recent project is "Tough Guys" a mixed martial arts film inspired by Bill Viola Jr.'s Godfathers of MMA which chronicles the story of Bill Sr. and Frank Caliguri as the creators of the sport of MMA.  Academy Award® nominated documentarian Morgan Spurlock (SUPER SIZE ME) with fellow Oscar® winning filmmaker Ross Kauffman (BORN INTO BROTHELS) produced TOUGH GUYS – the story of the origins of the mixed martial arts (MMA) fighting phenomenon – to the big screen.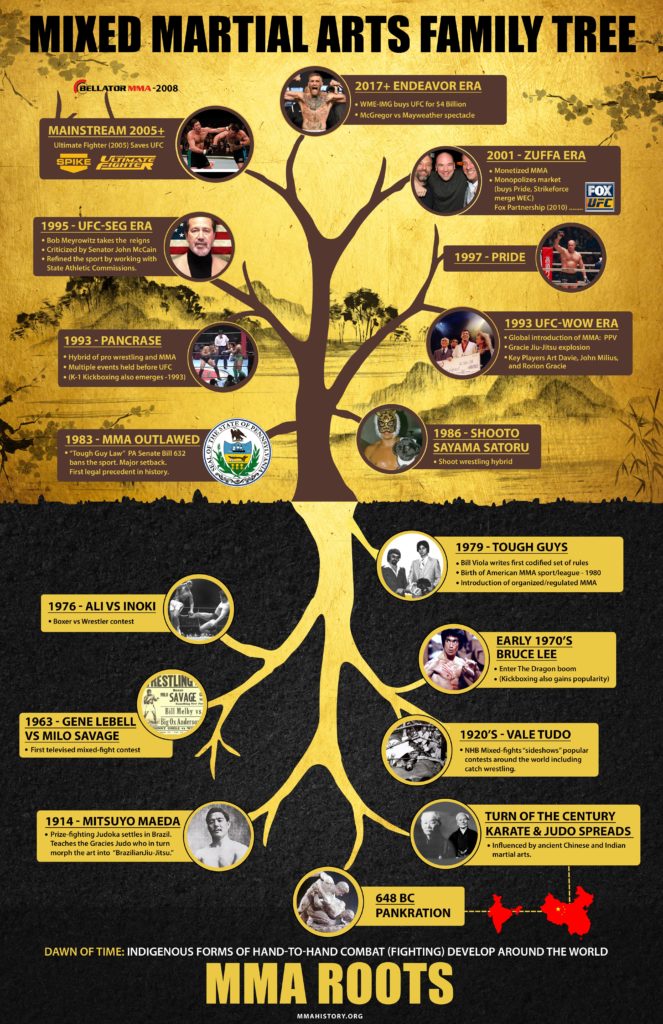 Bill Viola Jr. & UFC Legend Royce Gracie @ The Kumite Classic